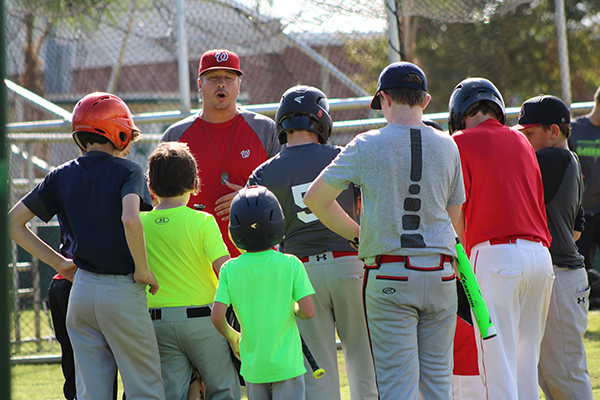 Jan. 6th
– tryouts for NEW baseball & softball players only.  Meet at the Upper Deck facility at these times:
Baseball: 
9:00 a.m – 11:00 a.m
Softball: 
11:00 a.m – 1:00 p.m
*** All returning players do NOT need to attend tryouts. This is to round off our current rosters and possibly add additional teams.