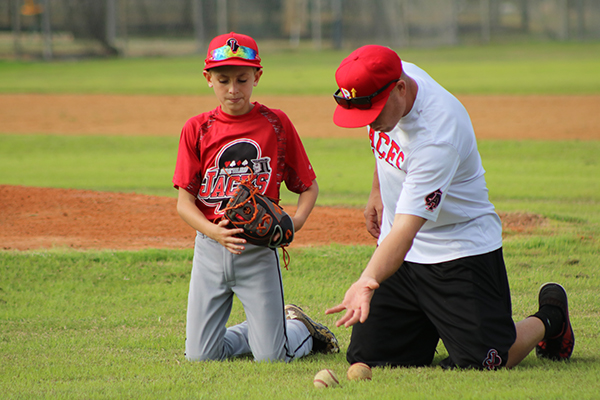 We are looking to add to our staff of knowledgeable coaches and managers for the 2018-2019 season. Is this you?  Coaches must be able to effectively work with youths of all ages and skill sets, and work on fundamentals of the game, development and leadership on and off the field.
We are looking for individuals with:
An interest in helping youth athletes attain their goals by instructing them at a high level
A positive attitude
A comfort level working with youth players between 9 and 14 years old
Experience coaching/training at the club/travel level and/or private one-on-one instruction
A background in the sport, having competed at a high level
If you believe you can motivate players and know how to coach competitively while focusing on development, then we want you. Interest in an expanded role (managerial, operations) is a plus.
Coaches and managers must be available throughout the year.  This is a paid position for head coaches and assistant coaches.
Contact us today if this is you!