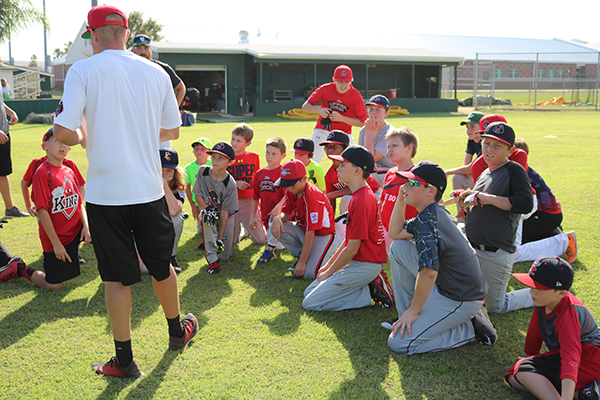 We are happy to announce that the Upper Deck team coaches in place for the 2018-2019 season so far are:
Baseball:
9u Joe Conte
11u Mike Moffett
12u DJ Link
12u Mike DiVinney
14u Bob Stanek/Jason Stidham
16u Jason Stidham/Chris Heston/DJ Link
18u Jason Stidham/Chris Heston/DJ Link
Softball:
13u Eddie Garcia
We are currently looking for coaches to fill manager roles and assistant coach roles.  If this is you, please email [email protected] for more information.
We will list the remainder of the coaches soon for our 10u team.
To read more about our coaching staff, click here.