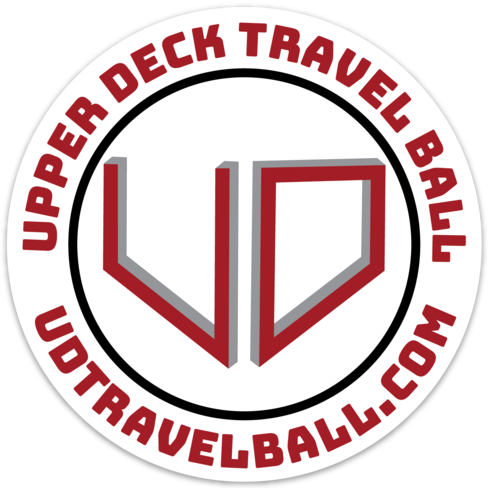 The Upper Deck Surge will be selling UD car magnets as a fundraiser to help send them to Cooperstown in 2019.
During the week of October 29 – November 2 (4-8pm) a Surge parent will be at the facility selling them for only $10/each (cash only).
Get yours before they're gone!