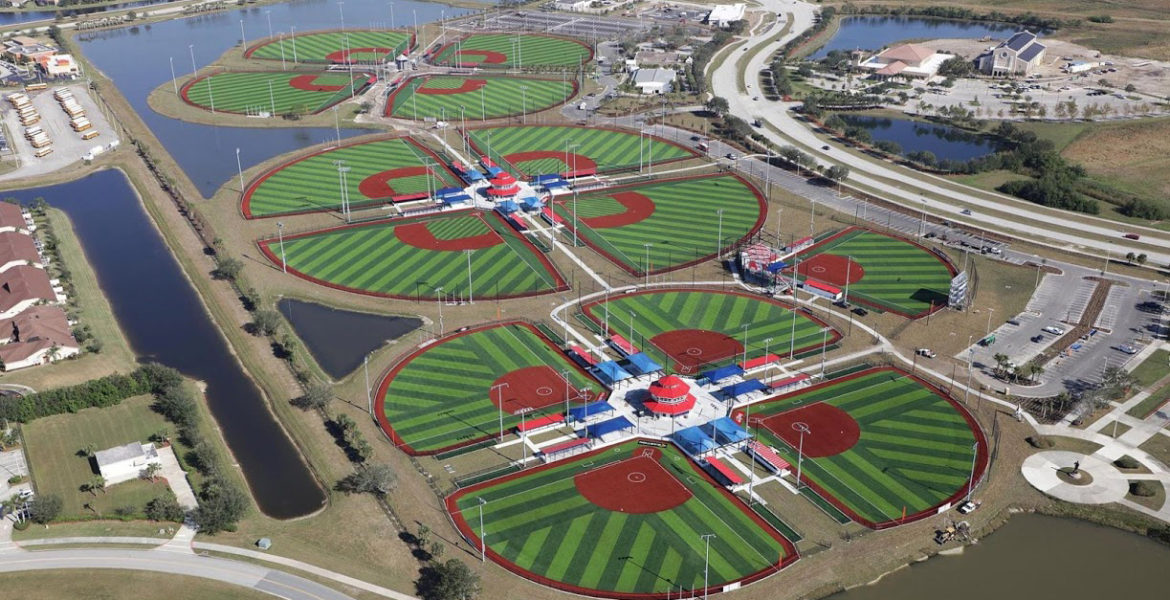 Many Upper Deck teams are playing locally at the USSSA Space Coast Complex. Come on out for a fun weekend of baseball! Here are the schedules for Saturday:
Upper Deck Canes 11u
1:00 on Blue Rawlings vs. New Tampa Predators
3:00 on Blue Easton vs. Tidal Wave
Upper Deck Surge 12u
1:00 on Blue Marucci vs. Northstars
3:00 on Blue Louisvill vs. Florida Under Armour
Upper Deck Hammerheads 12u
9:00 on Blue Marucci vs. Evolution Elite
11:00 on Blue Louisville vs. Viera Hawks
Upper Deck Aces 14u
1:30 on White DeMarini vs. Space Coast Thunder
6:00 at Space Coast Stadium vs. West Boynton Vipers
If you are looking for a get away….the 9u Prime team is playing in New Smyrna:
1:30 New Smyrna Softball Fields vs Jax Canes
3:30 New Smyrna Softball Fields vs Forest City Fury
Great weekend for some baseball!!!