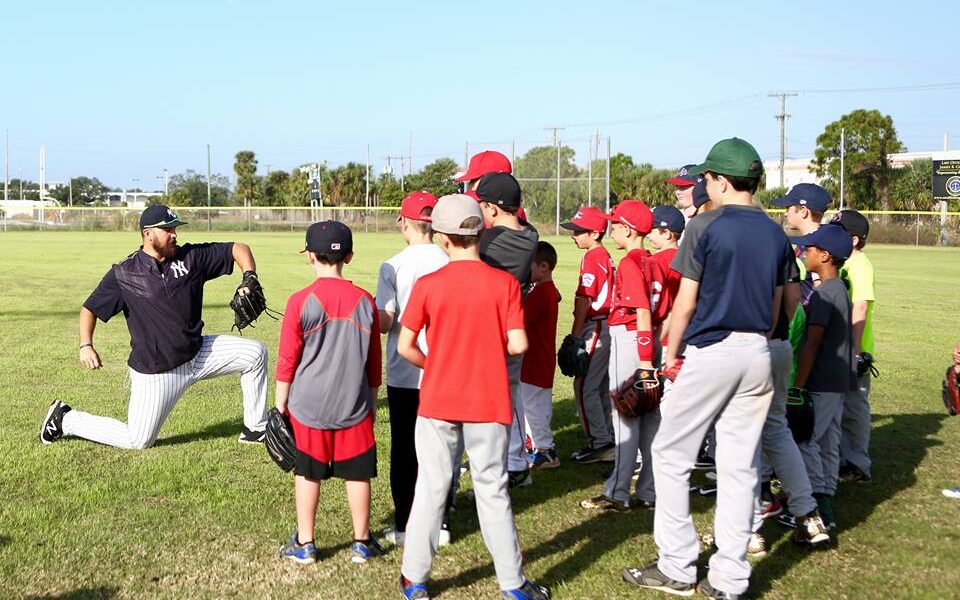 Join us Sat, Dec 19th for the 8th annual Upper Deck Holiday Camp. We are excited to offer you a one-of-a-kind baseball camp! This camp is open to all players ranging from ages 6-14. Our instructors will be comprised of current collegiate players, former MLB players, and local HS players. We will be teaching all aspects of the game in a station to station format. Players will be in their appropriate age group spending 30-45 minutes at each station learning the game.
The camp will be at the USSSA complex in Viera, FL on one of the big turf fields. NO METAL CLEATS!
Food will be supplied at camp by Ryan's Pizza (Cocoa Village). No need to pack a lunch. Please let us know if your son has any food allergies. Players must supply their own drinks due to Covid-19.
Camp Details:
This camp will provide an all-around approach to baseball from offense to defense. We will touch on proper throwing mechanics, infield, outfield, hitting stations, base running and much more.
Itinerary of the camp
9:00-11:30 – Defense Stations
11:30-12:15 – Lunch
12:15-2:00 – Offense Stations/ Games
Ages: 6-14
Cost: $60 (Lunch included in cost)
Sibling discount: half off additional child $30 (call for sibling discount)
FREE raffle giveaway to all participants. Also included, will be an Upper Deck drifit shirt.